Deadline to Register:
Friday, October 28, 2022 - 5:00pm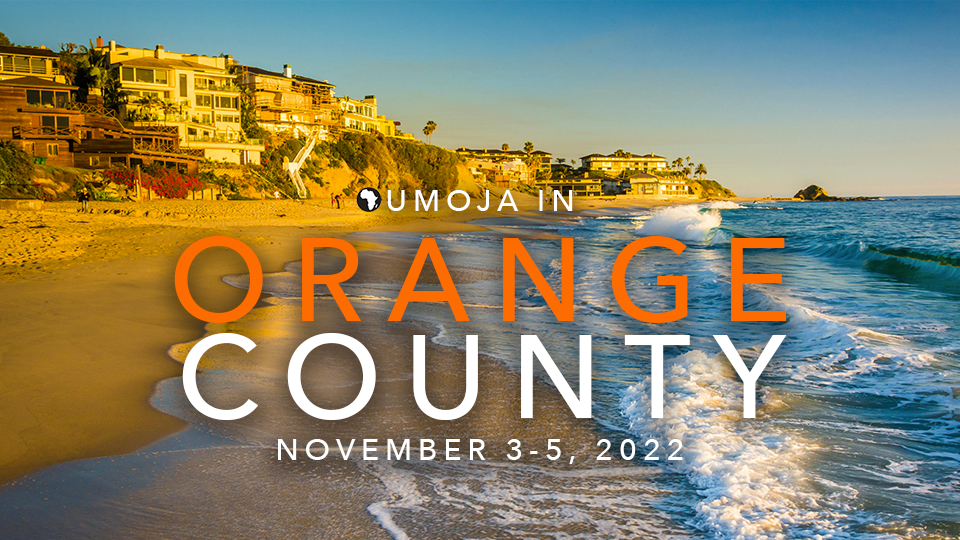 Get ready to be back in full force! Join us for our Annual Umoja Conference! What a great way to push through all the challenges we have faced during COVID-19. We have an array of speakers and workshops we are bringing directly to you. We are excited to be in community and fellowshipping together - 1Umoja!
Registration Fees: The registration for the Umoja XVIII Conference is $650 per faculty/staff and $450 per student. The registration covers meals: [Friday breakfast and lunch; and Saturday breakfast and boxed lunch], all materials, and internet in the meeting space.
COVID-19: Please note the city of Anaheim's COVID-19 practices and recommendations: State Guidelines for Businesses | Anaheim, CA - Official Website
Schedule Description: